Navigating you through Modern Property Development & Investment
A digital platform offering you the services you need to make Property investment and development more efficient, simplified and accessible to all.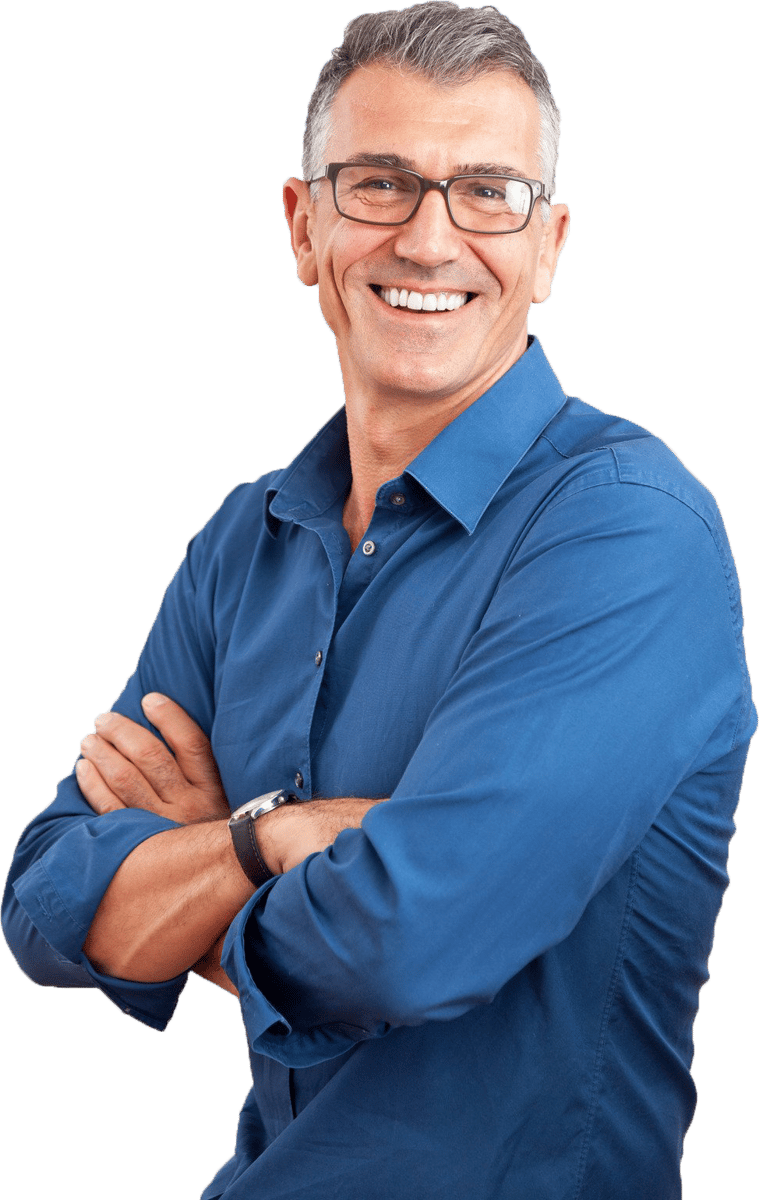 ---
8 Products
Integrated solutions on platform
US$326 Billion
Navian serviceable market
US $10.5 Trillion
Navian total addressable market
120+ Years
Navian team combined experience
The Evolution of Real Estate
Development is here.
Navian is the markets first digital platform that connects each stage of the property development and investment journey, offering you the services needed to make Property investment and development more efficient, simplified and accessible to all.
We are the modern hybrid solution. We combine the knowledge (Industry know-hows) and experience from the traditional Property development industry, merged with the innovation of state of the art PropTech, Fintech and service focused technologies.
We are the compass that will guide and simplify the property development and investment process for you.
"Navian delivers secure and sustainable profits for SME developers and real estate investors in Europe."
Our Approach:

Making Property Developments & Investment
accessible and simplified
Navian is a digital platform & eco-system, created by developers FOR developers. We understand the fundamental difficulties, pain points and challenges. How could we leverage the power and innovation of technology, to optimise development projects with modern solutions. Offering technical process/products/tool and offering personalised service to improve your needs.
The Navian platform will have all the tools you need to originate, finance, execute and exit. Each product in the platform is powered by experience and innovation. The value we offer you, comes from bringing it all together- under one hub, offering you efficiency, transparency and value.
---
---
---
---
Why Navian?
A fully digitalised platform that drives new digital business models across the real estate industry.
Traditional
The Navian Way
Complex
traditional way
As many as 10 different third parties are involved in each transaction.
Simplified
Navian Way
Central deal processing and automation.
Uncertain
traditional way
Any deviation from the plan can reduce profits and increase the risk.
Predictable
Navian Way
Deal is fully structured before completion minimising the risk: investment analysis, development and sales plans etc.
Slow
traditional way
58% of developers use manual processes to manage transactions.
Quick
Navian Way
From lead to structured de-risked deal in 2 days.
No growth
traditional way
Local knowledge is key. It limits companies scaling to new regions or forces them into large organisations.
Scalable
Navian Way
Expansion easy and flexibility to operate in new geographic areas.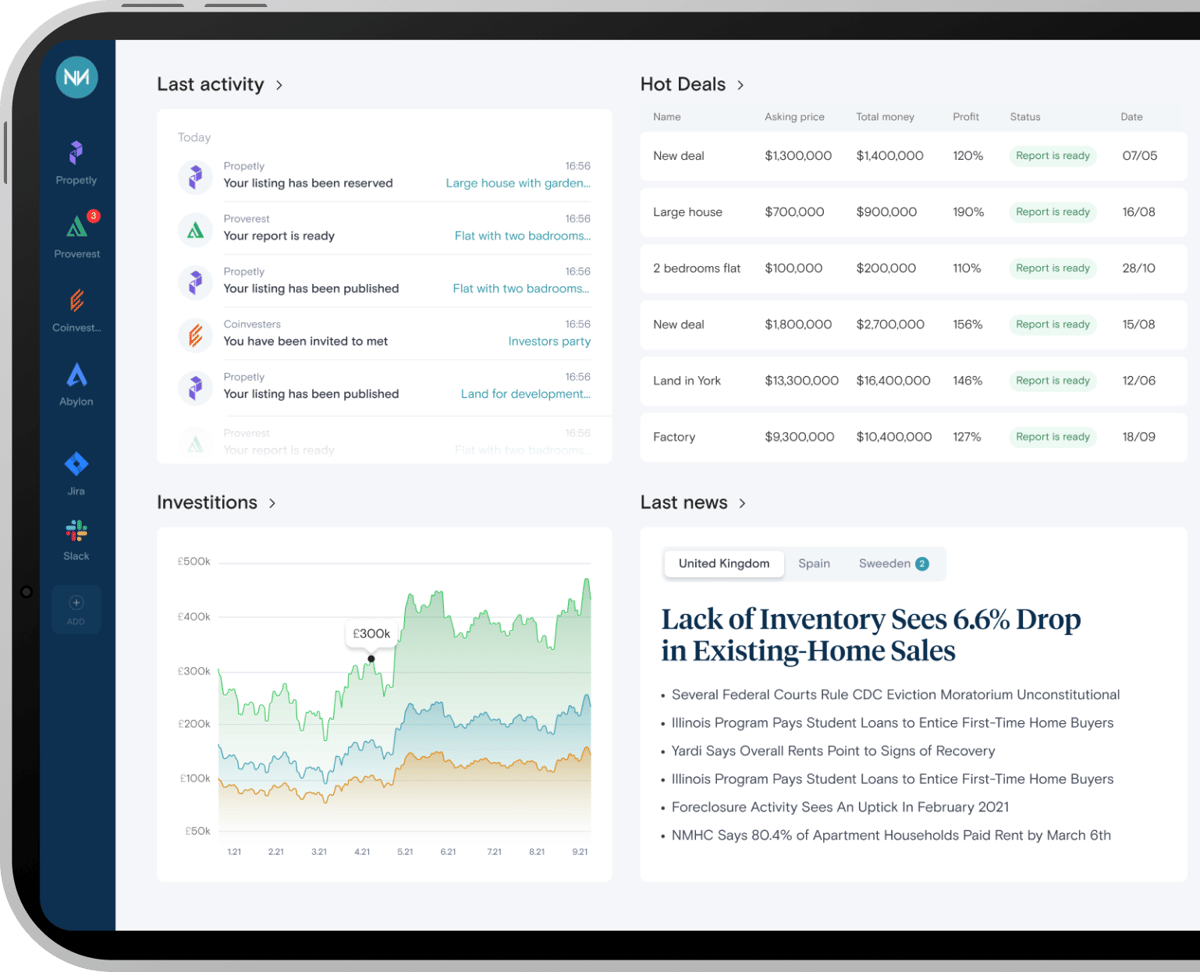 A new Digital Approach for Real Estate Development
Profit transparency, with greater certainty
Reduced operational and financial risk
Complete more investment deals faster
Easy expansion to new regions
Our Clients

Real Estate Developers
Navian is a technology platform that enables SME developers to make digital real estate
---

Professional & Private Investors
Our community of professional and private investors span Europe from London, Marbella to Stockholm
---

Institutional Investors
Increase your capital allocation in real estate on one investment management platform.
---

Partners
Are you a tech vendor or a service provider of the real estate market in Europe?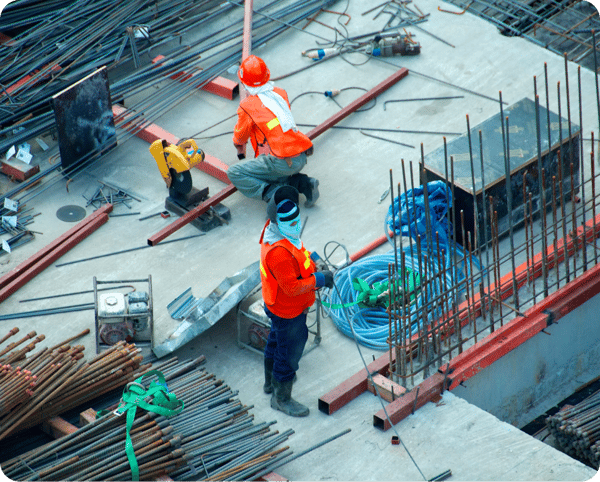 Save time, resource and reduce your costs
If you are a small or medium-sized real estate developer, you can source, finance and manage all your real estate projects in one place. You will save time, resources and reduce transactional costs.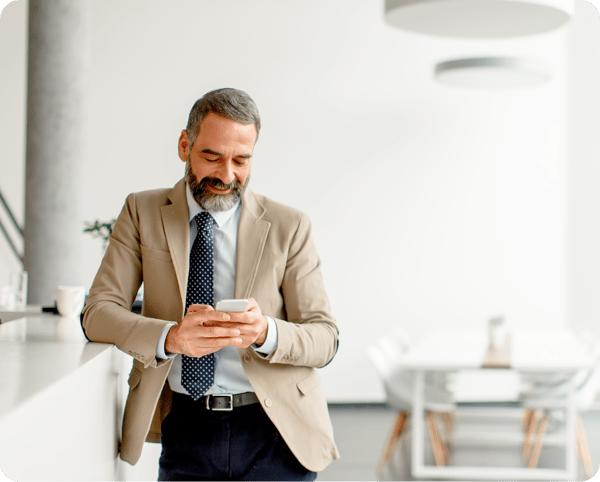 Access greater investment opportunities
Are you an experienced real estate investor looking for greater return on investment and an efficient portfolio management tool, we can help. Or maybe, you are a private investor wanting access to a wider variety of deal opportunities, join the Navian community.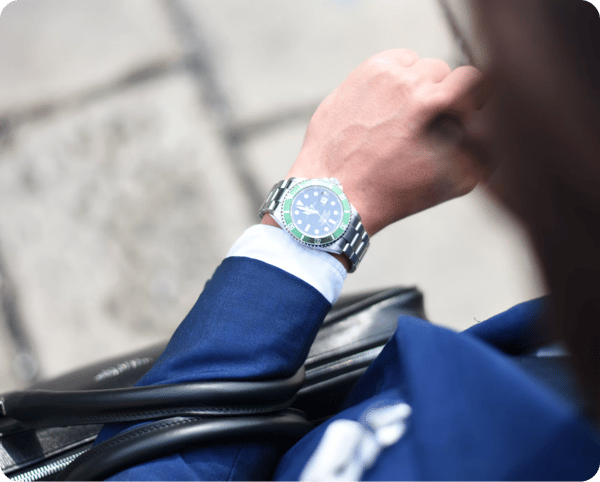 For flexibility, control and access to real estate investment
Take control of your investment strategy and gain direct access to investment to real estate investment opportunities on the Navian platform.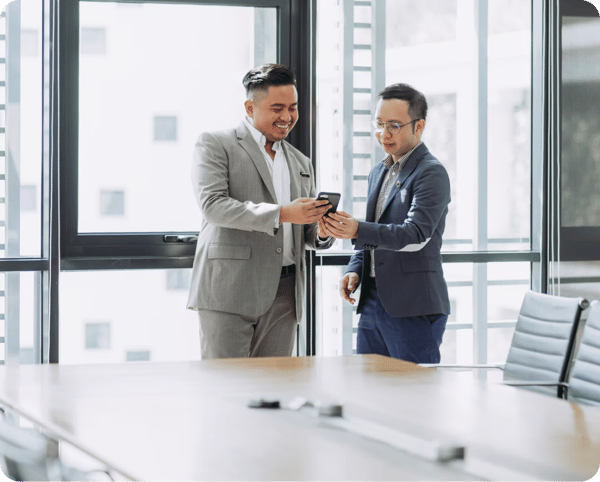 Unlock multinational real estate opportunities
By joining Navian's community of industry experts you can reach more than 1 million developers. Navian has one of the largest eco systems of real estate professionals, investors and developers in Europe.
Navian Product Portfolio
Proverest
Coming soon
Simplify and reduce the time spent on complicated and time-consuming project research, from initial screening to source funding.
---
Propetly
Coming soon
Buy and sell investment properties without the slow and manual processes.
---
Coinvestors Club
Coming soon
Join an exclusive investment club for celebrities and high net-worth individuals, who want to get a higher return on Real Estate projects with JV.
---
Abylon
Coming soon
Access high quality solutions at competitive prices, through functional design and innovative thinking. It's a property company that strives to deliver long-term sustainable solutions.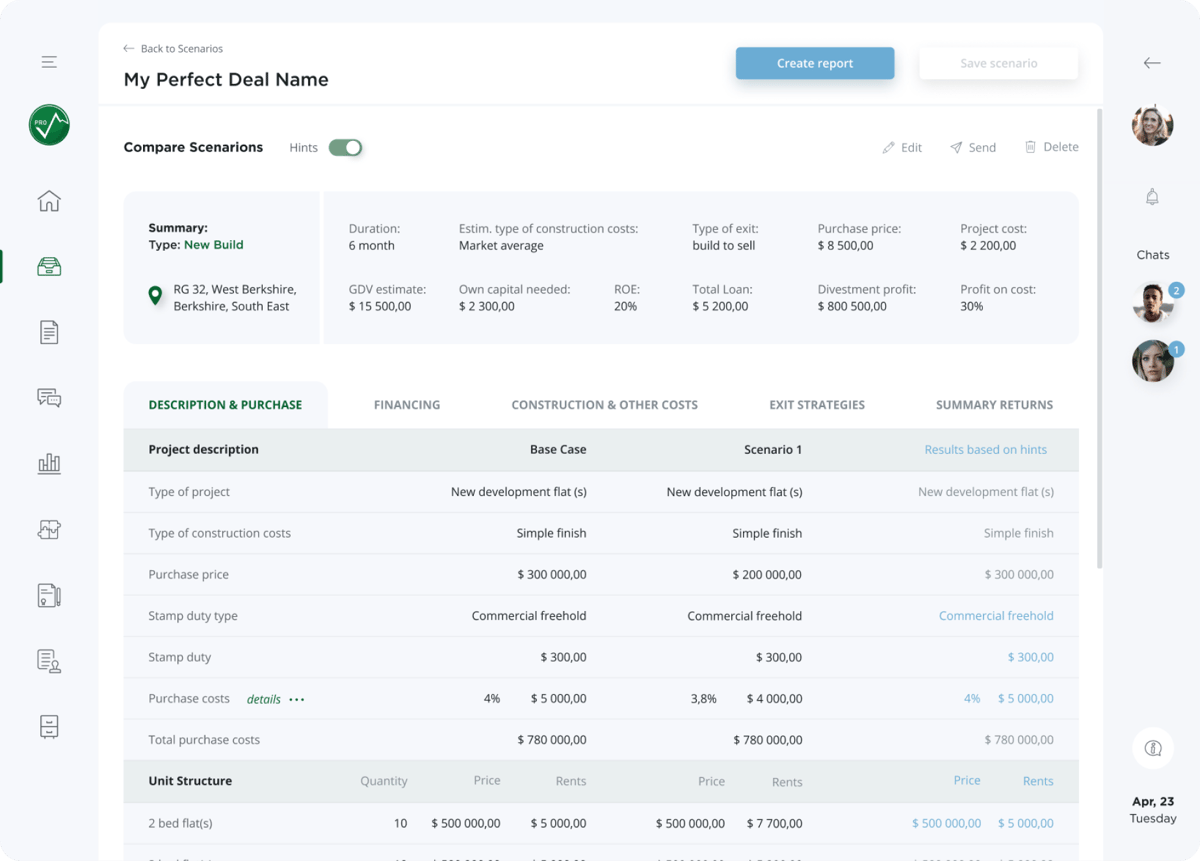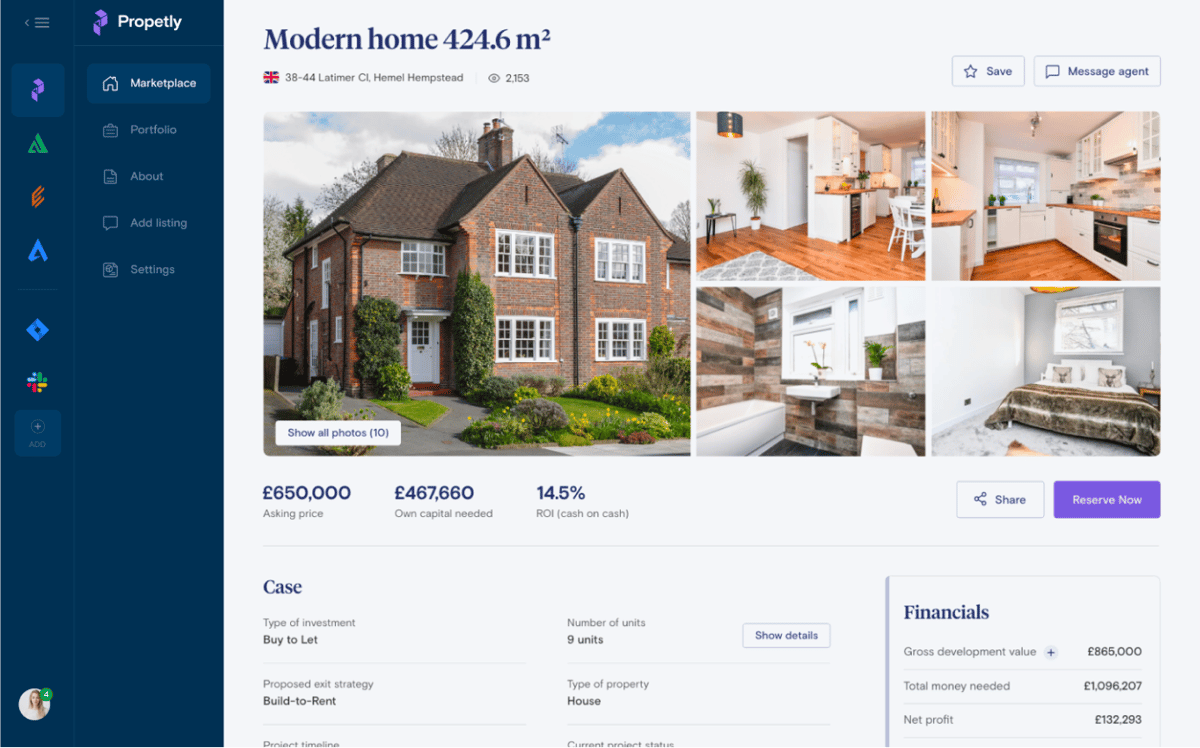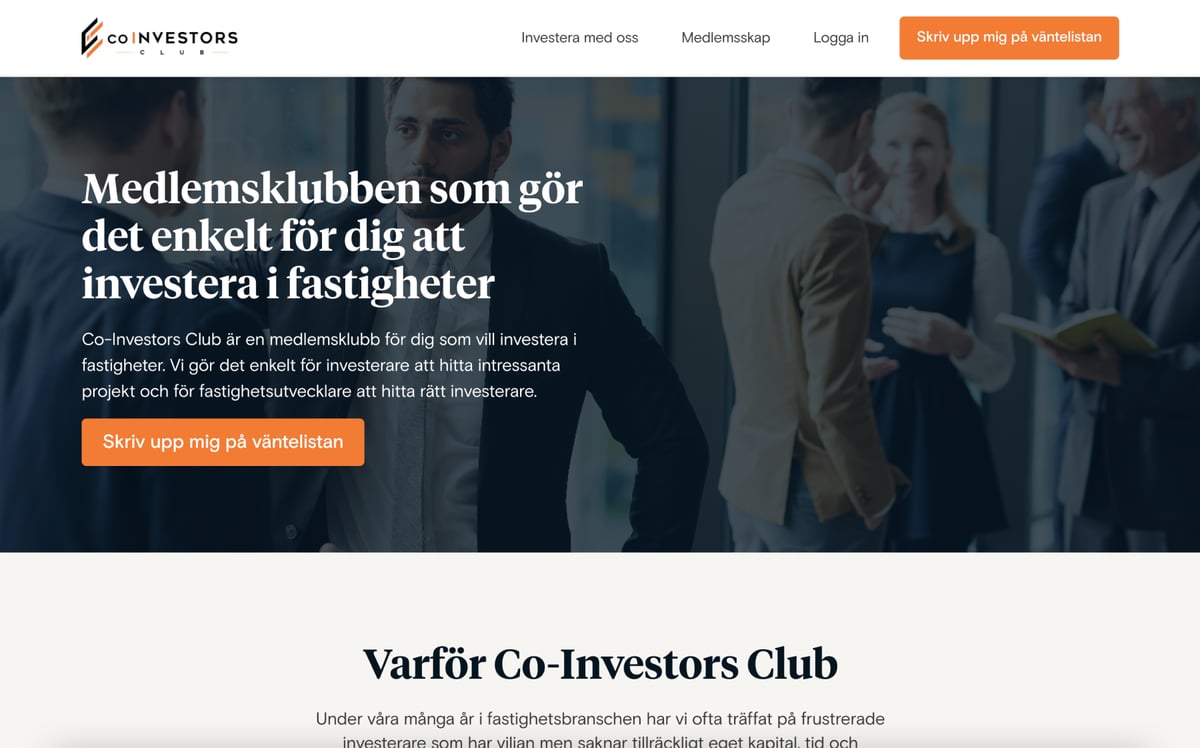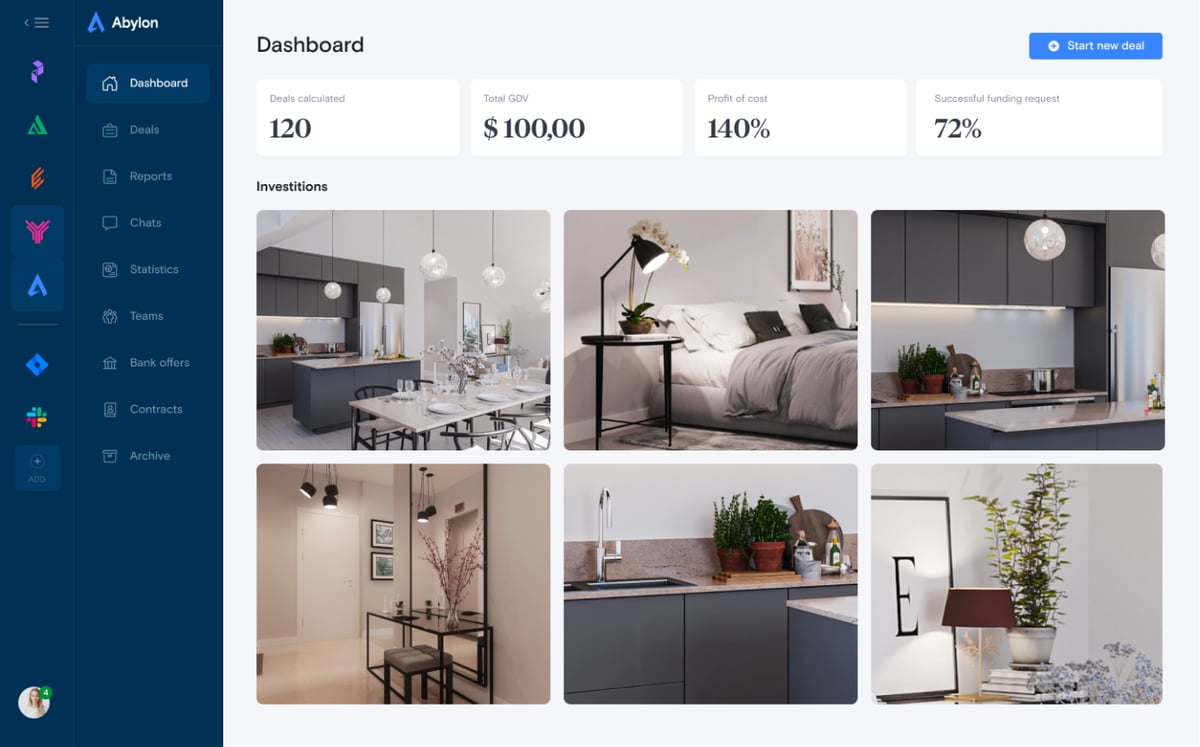 "It's fantastic to work with Navian because it gives me an attractive opportunity to make my money grow with property-related investments that I had only limited access to before."
Victor K. & Magnus L.
Ess-Farin AB
"The partnership with Navian allows us to expand our operations in Sweden significantly and potentially find new projects we wouldn't otherwise"
"We are a growing developer with long construction expertise and together with Navian we can structure more complex economically beneficial deals that can generate higher profits.
"Thanks to Navian we are doing a very good and complex deal that would be challenging for us to find, and to execute on our own"
Adam E
A Part Meant for You AB
"Navian is the group delivering technology products and services for real estate investors and developers. Our team is a modern consolidation of innovative experts from both the technology and Property industries. Merging together , Navian brings these two parts of the business, achieving end-to-end digitalization of the real estate process, and making armchair property developers a reality."
Founders - Sergey Kazachenko & Erik Linton
Get in Touch
We are always interested in hearing from you. Find out more about us and the Navian solutions by getting in touch. Maybe you are looking to work in a growing tech business? Fill out our form and one of our Navian team will be in touch shortly.
Our office address:
Navian Investment Group AB
c/o The Park
Hälsingegatan 49
113 31 Stockholm